Professional Microsuction Ear Therapy
Build up of ear wax can be intensely unpleasant. It can cause hearing problems, lead to infections and sometimes make you feel dizzy.
Call Us Today On 07772 727445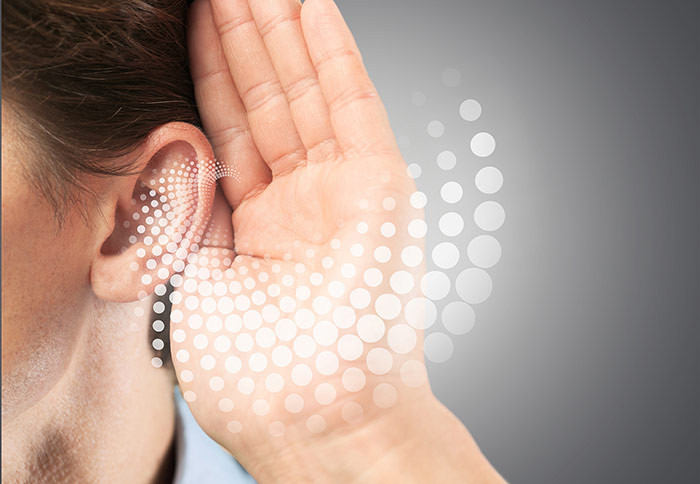 due to Covid -19 loud and clear ears will continue to wear PPE re: national guidelines under health and public safety act. We are now open for business as usual and to contact me via email with any concerns regarding this matter.
What is Professional Microsuction Ear Therapy?
Microsuction is one of the safest methods to clean the ear. The nurse, doctor or audiologist treating you looks at your ear using a microscope. This magnifies the ear, making it easier to assess and treat. A suction device is used to clean the ear without the use of water. The gentle suction device works in a similar way to a vacuum cleaner and although it can be quite noisy, it is quick and painless. If the object being removed is hard, then removal can be slightly uncomfortable. The person performing the procedure will always advise you if they feel it is going to be uncomfortable.
When microsuction is being used to remove wax, then the procedure tends to be less uncomfortable if a wax softening spray (for example, Earol® olive oil spray which can be purchased over the counter) is used for two nights before, and on the morning of, the appointment.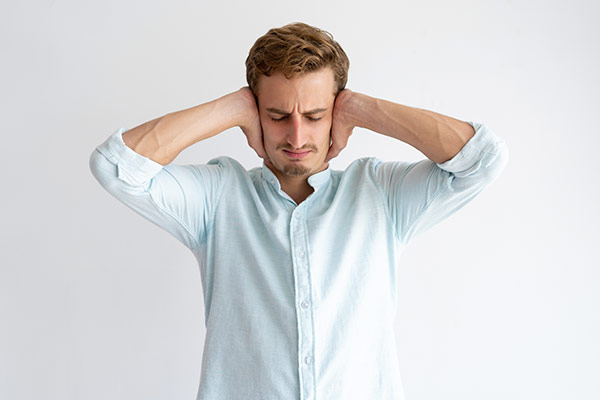 The safest and most effective way to unblock your ears
"Amazing result, I was suffering with blocked ears for over a week. 30 minutes wirh Tiffany and everything was back to normal. Highly recommended."
Mark Higginbottom
Patient
"Tiffany came to do my dad's house as he was having problems hearing despite wearing hearing aids… she put him at ease straight away and removed the impacted wax with no discomfort… one 93 year old now happy and hearing so much better. No more shouting for me either so he can hear me. Thank you so much xx"
Louise Jones-Morris
Patient
"Very professional makes you feel at ease would highly recommend"

If you have any questions please don't hesitate to contact us.
Call us on 07772 727445
Taking Better Care Of Your Ears
info@loudandclearears.co.uk
58 Albert Road, Southsea, Portsmouth, PO5 2SL