Build up of ear wax can be intensely unpleasant. It can cause hearing problems, lead to infections and sometimes make you feel dizzy.
Call Us Today On 07772 727445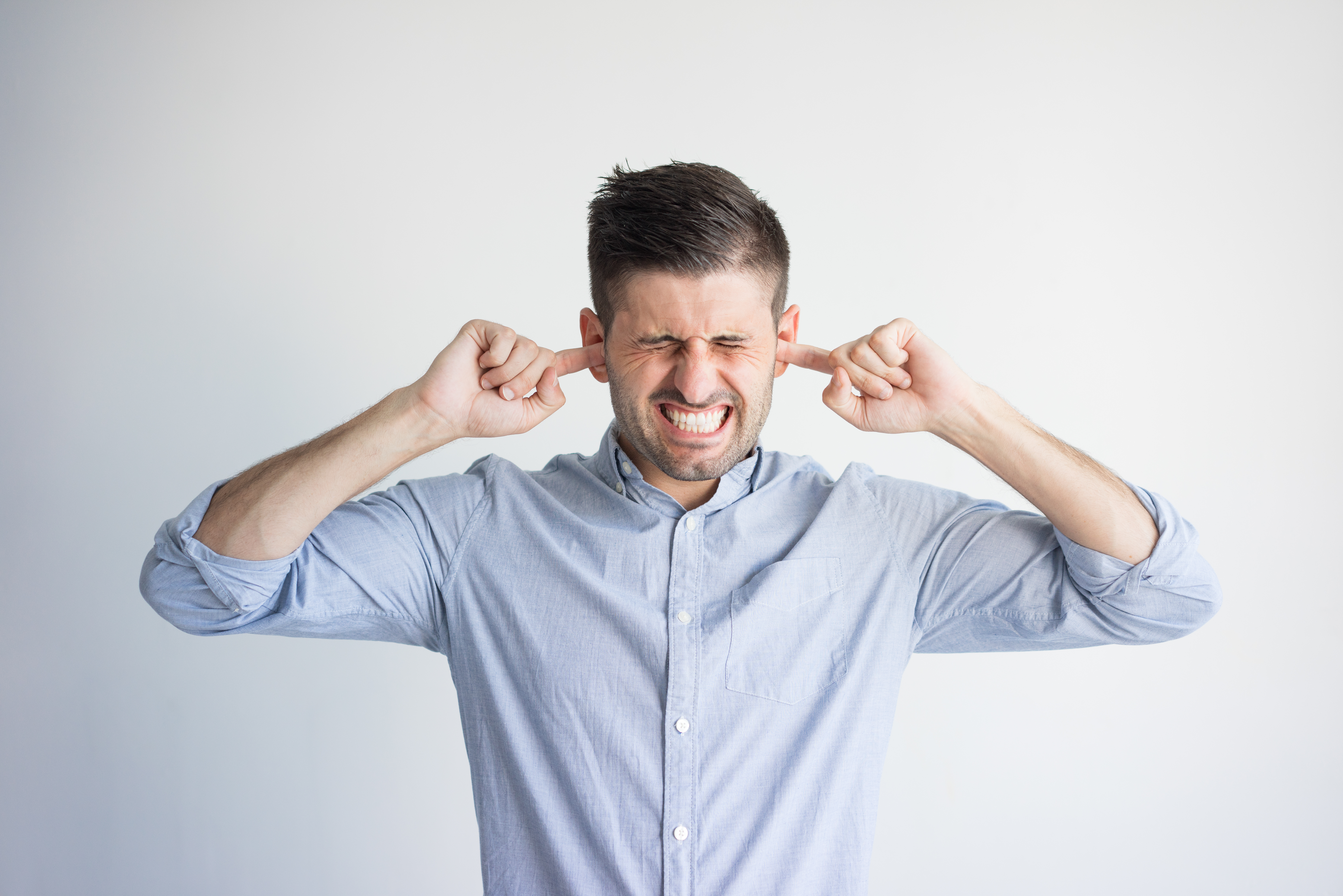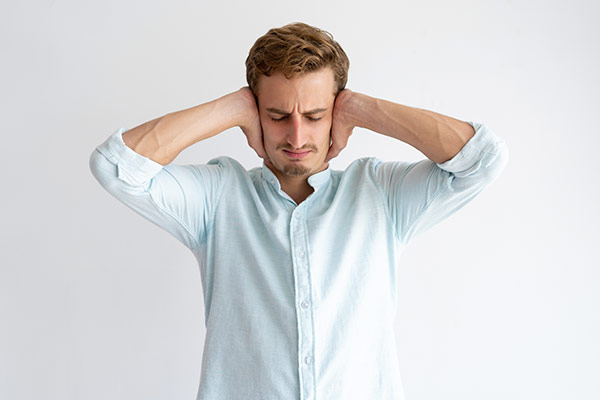 The safest and most effective way to unblock your ears
"Amazing result, I was suffering with blocked ears for over a week. 30 minutes wirh Tiffany and everything was back to normal. Highly recommended."
Mark Higginbottom
Patient
"Tiffany came to do my dad's house as he was having problems hearing despite wearing hearing aids… she put him at ease straight away and removed the impacted wax with no discomfort… one 93 year old now happy and hearing so much better. No more shouting for me either so he can hear me. Thank you so much xx"
Louise Jones-Morris
Patient
"Very professional makes you feel at ease would highly recommend"

If you have any questions please don't hesitate to contact us.
Call us on 07772 727445
Taking Better Care Of Your Ears
info@loudandclearears.co.uk
8 Francis Ave, Southsea, Portsmouth, PO4 0LX